Services that we offers
Any time you have a fire in your property it can be a long and painstaking process to get everything back to the way it was before. When this happens we come in and take out all things in your home with smoke damage, tear out damaged materials, and rebuild your home back to the state it was in before the fire occurred.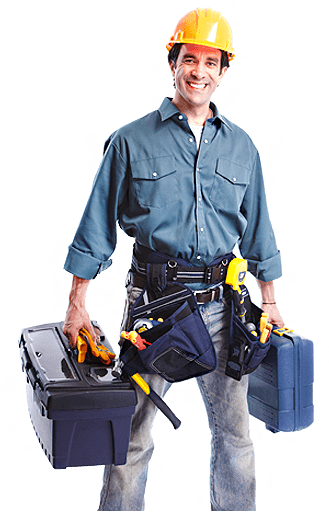 A lot of different things can happen to a building during a strong wind storm. Your roof an be damaged do to wind getting under the shingles, wind driven objects can blow into your home damaging the siding and windows, or a tree can fall on your home destroying all of these things. We have specialists that will come in and repair all of these things for you.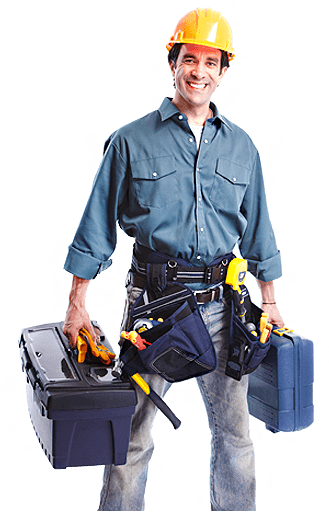 Water damage in a building can cause many different issues if not treated right away. When your building floods due to broken pipes or a burst water heater, we can respond at any time of the day to get the water out of your building before it causes any more damage than it already has done to your property.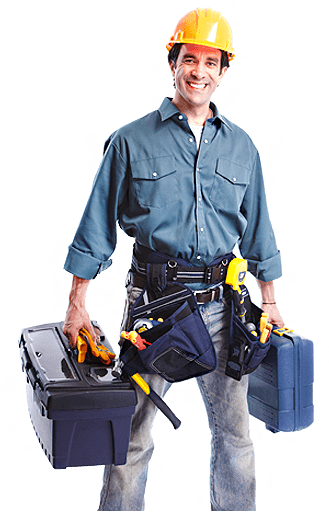 When there is a hail storm in your area, it is important to have your property inspected for damages as soon as possible in order to prevent further damage to your property. Hail can cause damage to not only the sides of your home but also your roof which leads to leaking and water damage if not taken care of promptly.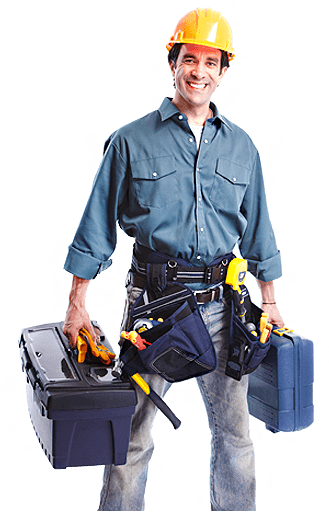 Mold in your property can lead to many serious medical issues if not taken care of right away. It is important to contact a certified mold mitigation company when mold is present in your building. We have mitigation crews that are certified and specialize in this process which can give you the peace of mind knowing that the job is done correctly.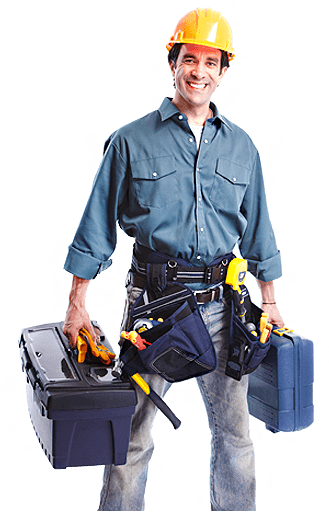 Why Choose Us
24/7 availality
Dedicated team
Guaranteed satisfaction
Free Estimate
Damage Restoration Specialists
If you have damage to your home or business and need immediate response, simply call our 24 hour emergency line.
770-284-3846 OR Contact Us